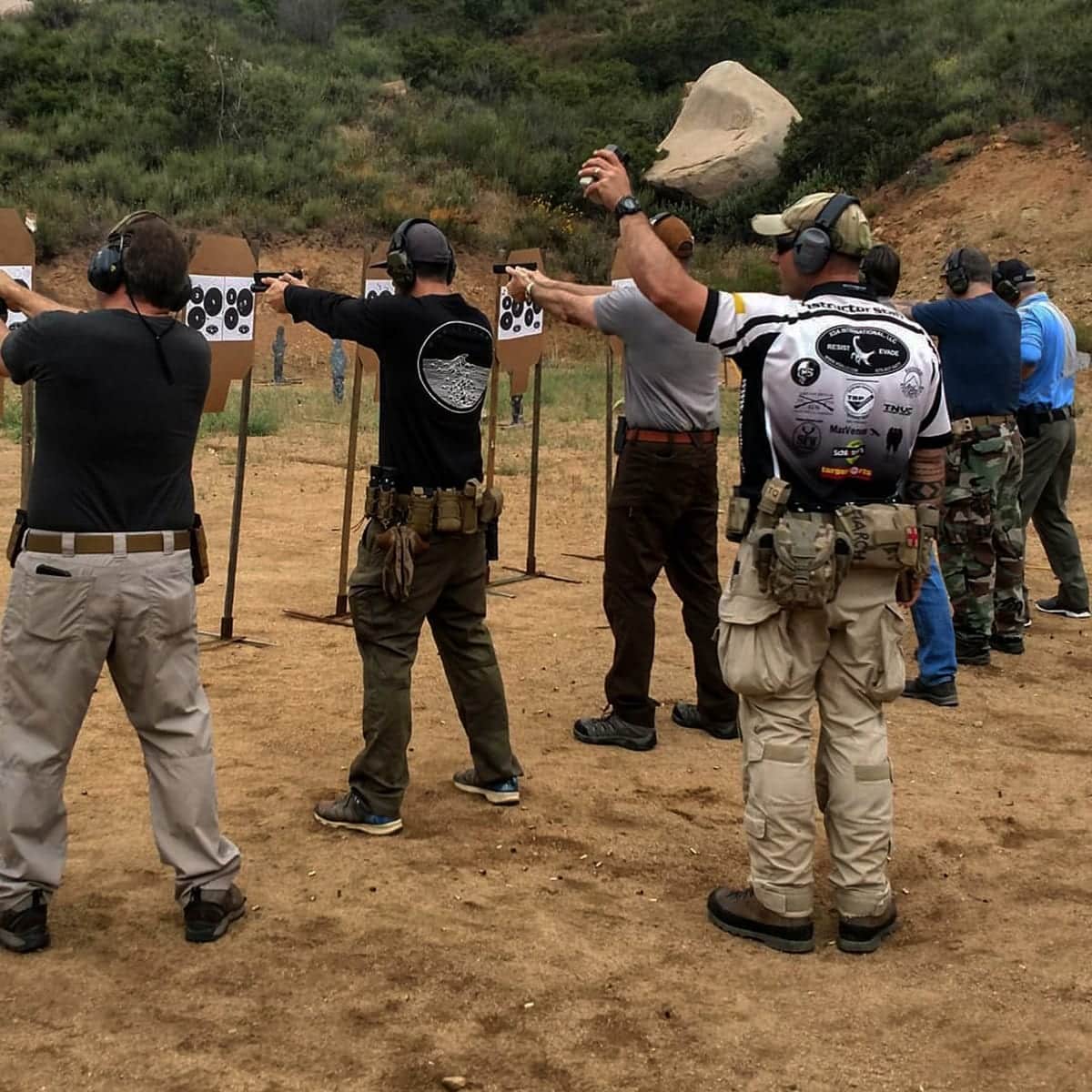 Integrated
Firearms
Instruction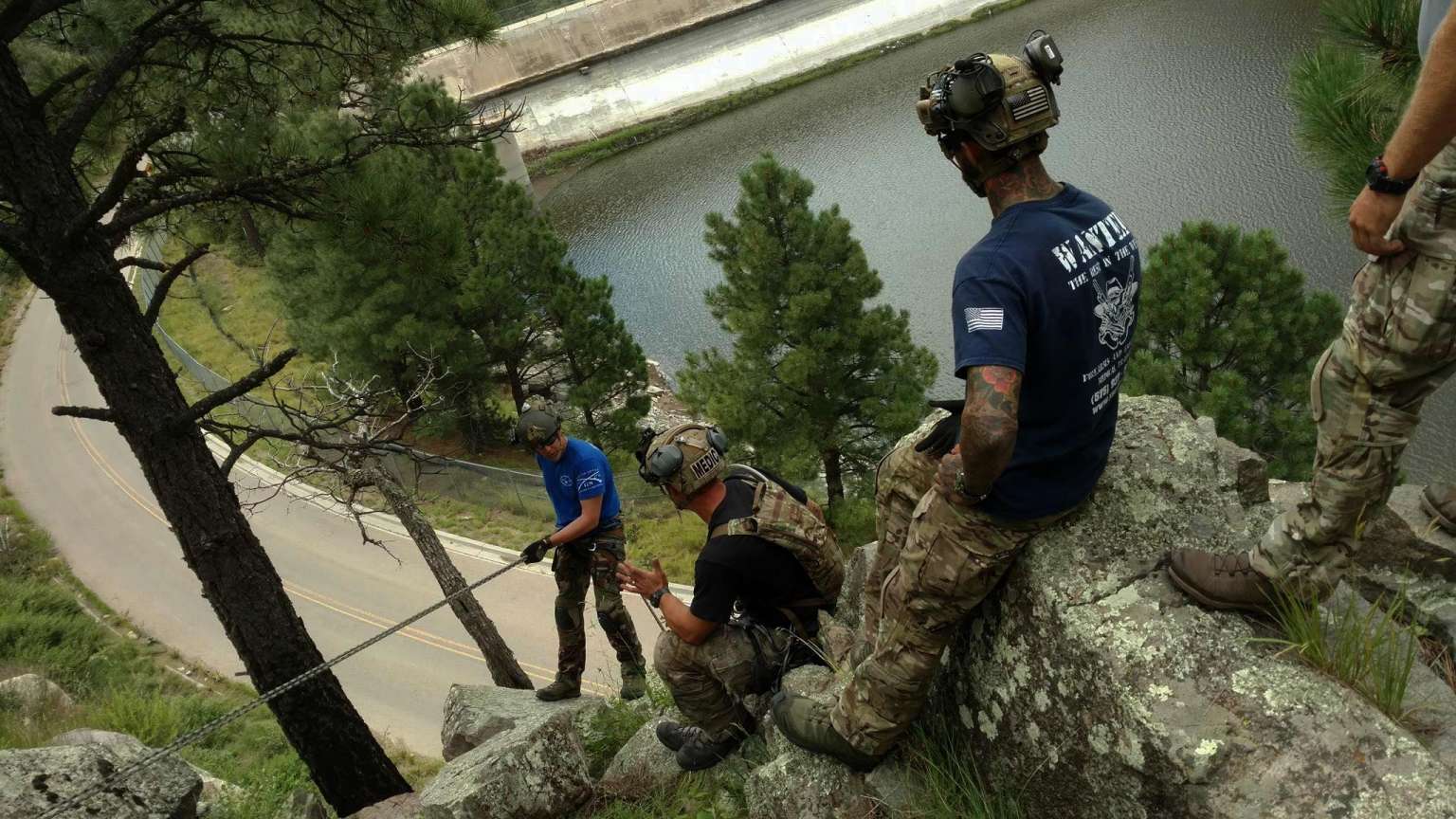 Real-life
scenarios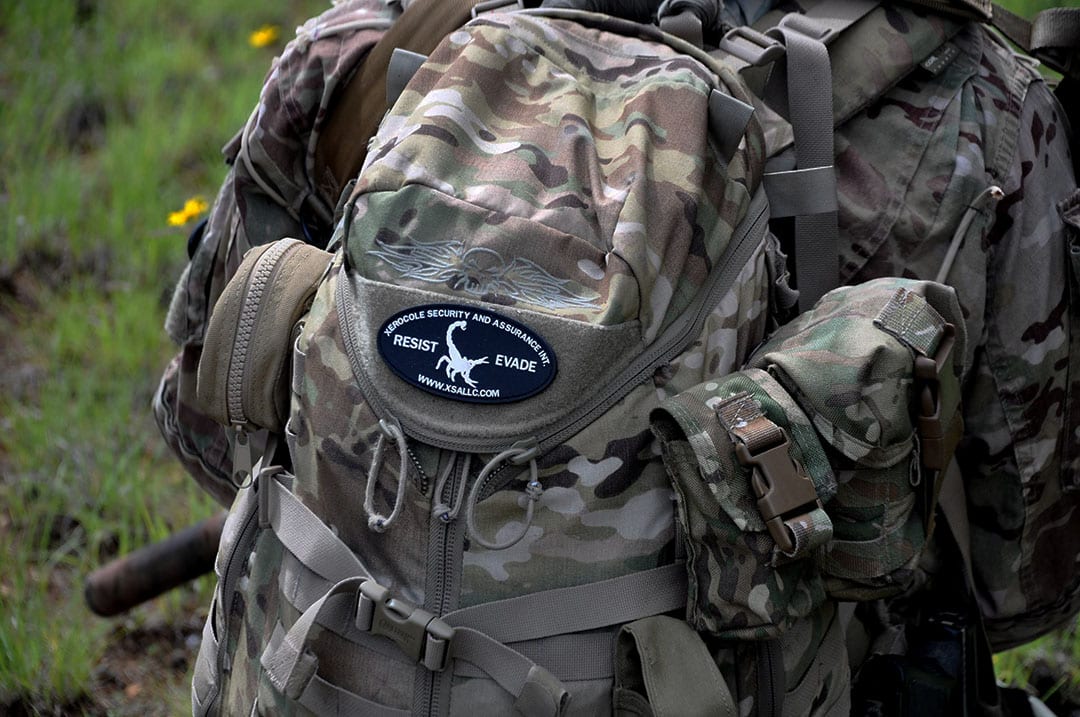 XSA International
COMMITTED TO SAVING LIVES
THROUGH SUPERIOR TRAINING
At XSA International, we don't just teach you a narrow set of shooting skills – we want you to develop a robust survival mindset that equips you to face any number of real-world threats.
Learn the basic knowledge, skills and attitude necessary for handling your firearms safely and effectively.
Survival is broken loosely into 5 categories of needs: food, fire, water, shelter, and signal for rescue. Our goal is to teach you the skillsets you need to save lives under the stress of a real-life scenarios.
Tactical Combat Casualty Care, CPR/AED/First Aid, Mass Casualty and so much more! Come learn life saving skills in a fun and safe environment with expert instructors that will prepare you for success!
COMMITTED TO SAVING LIVES
THROUGH SUPERIOR TRAINING
At XSA International, we're not interested in teaching you a narrow set of shooting skills – we want you to develop a robust survival mindset that equips you to face any number of real-world threats.
478338 U.S. 95 Ponderay, ID 83852
478338 U.S. 95 Ponderay, ID 83852
No event found!
478338 U.S. 95 Ponderay, ID 83852
No event found!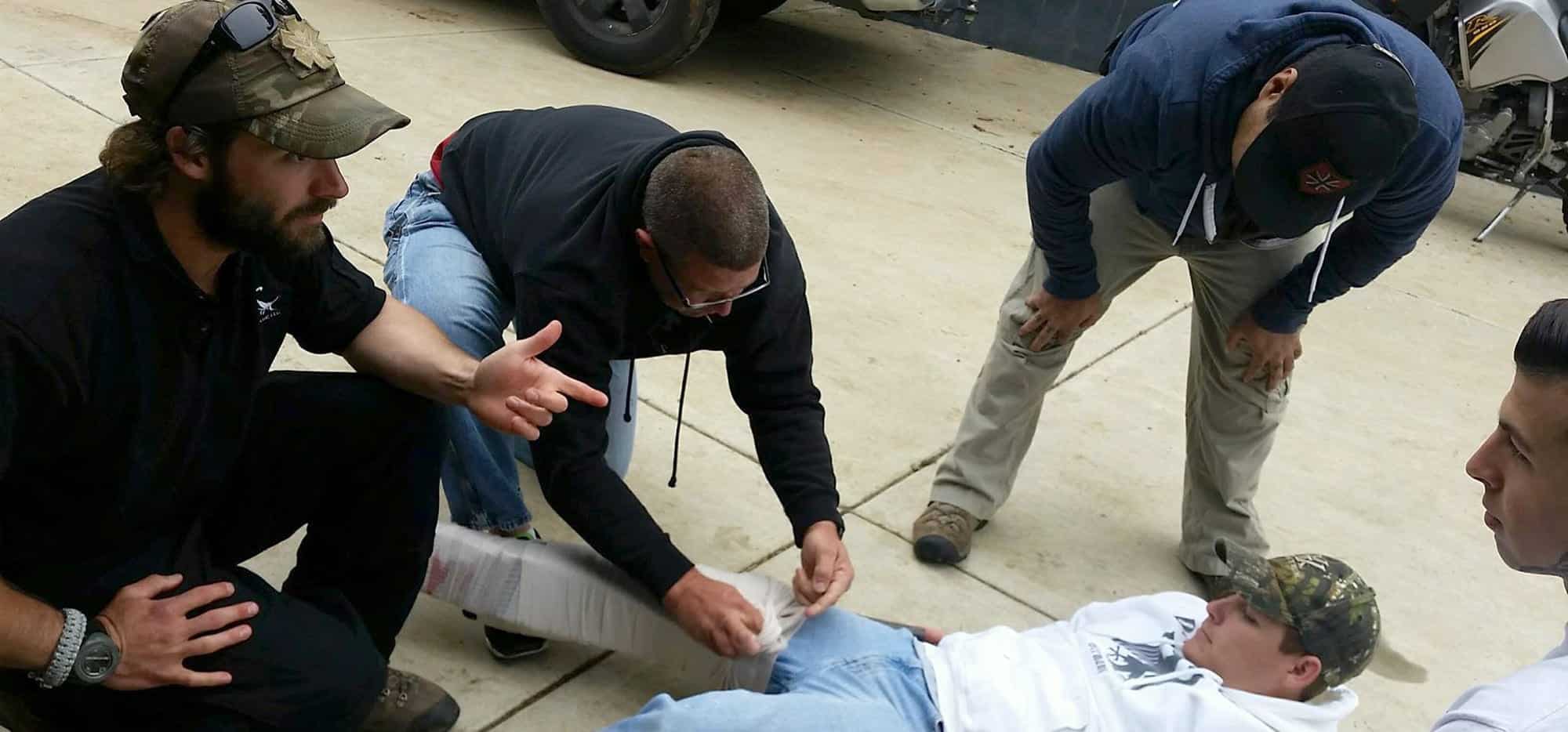 ``We are what we repeatedly do.
Excellence, then,
is not an act,
but a habit.``
ONE CANNOT MEET THE CHALLENGES OF ADVERSITY WITHOUT PREPARING FOR IT FIRST.
Let XSA show you how.
We're not satisfied to simply touch on subjects in our classes – we dive in deeply. This is especially true in our Emergency Life Saver course, where we integrate a wide variety of tools, techniques and learning resources to make sure you retain and apply your knowledge out in the real world.
Our goal is for you to leave every class we teach feeling EMPOWERED and INSPIRED.
I signed up for the Mass Casualty Preparedness class not really ever thinking I would use the skills I learned, more so because I don't feel okay with knowing I could help if a situation were to arise but I was unable to due to lack of knowledge. I hope to never be in a scenario where I need to use the skills, but I feel better knowing I have them in my repertoire.
Chris is as knowledgeable and easy to follow as you could ever hope for in an instructor. I have recommended this class to so many of my friends and I would highly encourage everyone to sign up.
Not many companies offer Emergency Life Saver/TCCC courses to the general public, let alone at a remarkable price point, however XSA is a great exception. Their courses lack nothing, and will keep you coming back for more.
I myself have attended over 6 courses in the last 4 years, each time refreshing my knowledge, testing my skills, and constantly learning new things. The scenario portions of the courses are nitty gritty and you will experience a thrilling adrenalin dump every time. The knowledge and skills gained through the XSA courses are not just for the First Responders, as responsible civilians ARE the first responders in most incidents. Get yourself a quality education, spend your money wisely, and don't hesitate to sign up for any XSA courses, you will not regret it!
We are constantly surrounded by danger and hazards in our day to day life, rather you're outdoors hiking, camping, at work, or even just on your way to the local supermarket there is always potential for accidents to happen.
By attending the XSA ELS courses I have acquired the knowledge and skillset to confidently treat everything from a baby choking, car accidents and all the way to life threating gunshot and blast wounds and just about everything in-between that you can encounter in your every day life.
The content of this course is put together extremely well and is very easy to obtain, whether you have prior medical experience or not.
I attended this class with little to no experience at all and at the end of the 2-day ELS class I walked away with the confidence and understanding of how to potential save a loved one's life and even my own.
I have attended multiple 2-day ELS courses and an Advanced delayed care medical course in the past 2 years. It was very beneficial for me attending the course twice because there is a lot covered in the 2 days and although you walk away with a ton of knowledge and confidence to save someone's life, the second time through it I was able to pick up on some things that at first, I didn't write down or I simply just forgot.
After my second course I have become extremely confident in the ability to handle life threatening trauma in a dire situation. The live scenarios on the 2nd day of the 2-day class are extremely helpful and gives you the chance to really put everything you've learned to the test!
In my opinion you can't afford not to take this class, the knowledge and skills to be able to save a life is priceless.
What are you waiting for?
Fill out this form and an XSA representative will contact you to answer all of your questions.